Jiwa Training Videos are here!
Jiwa Training Videos provide the chance to see Jiwa7 in action, which is the best way to learn the product. Importantly, that means access to this material for your whole team – not just some of them.
With that in mind, ATTKEY Computer Solutions have now included unlimited  access to our  Jiwa7 Best Practice Documents and Jiwa Training Videos. as part of our annual  ATTKEY Support Club.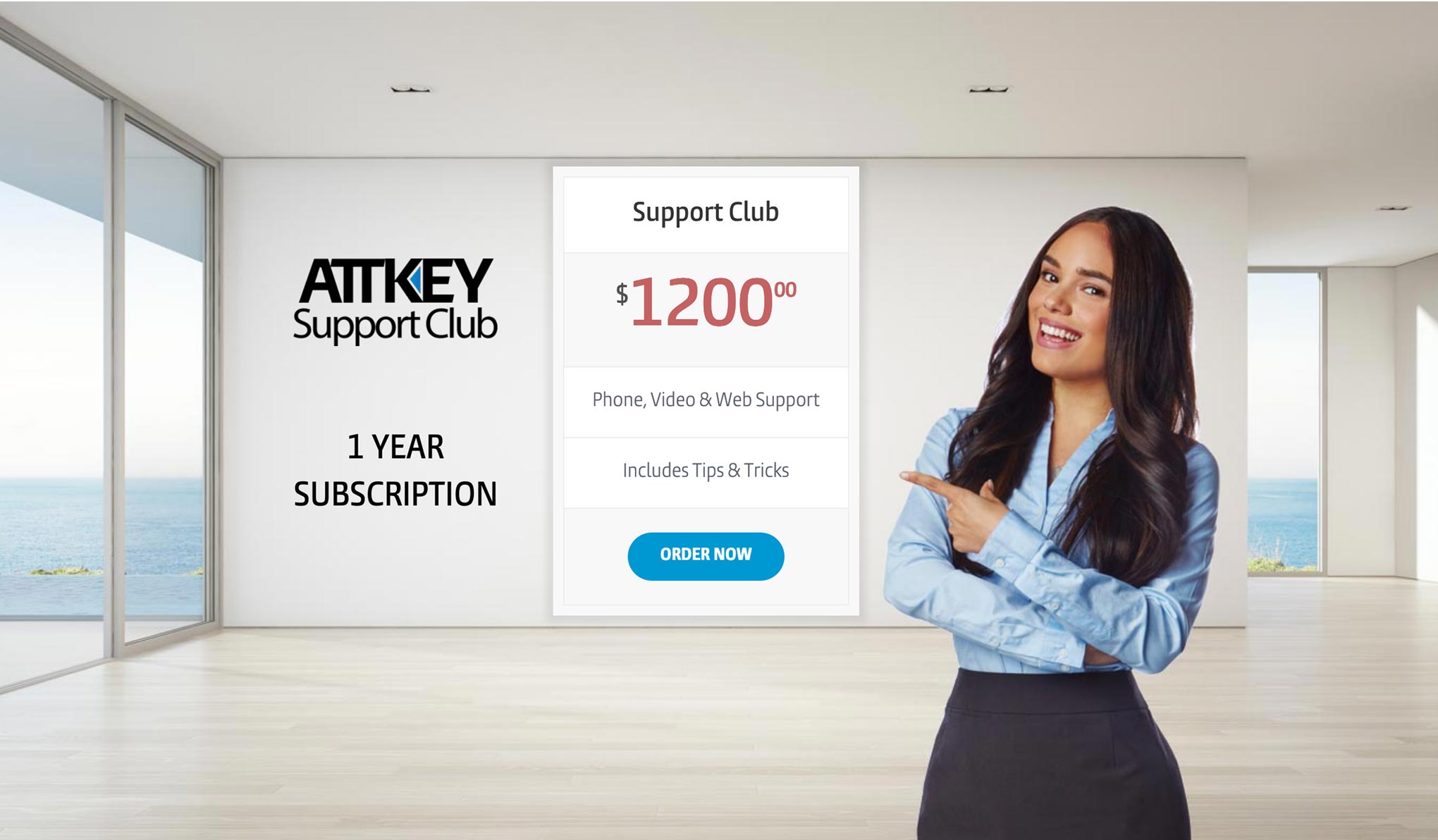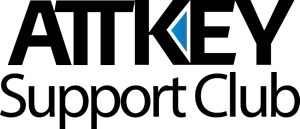 For only $100 per month, your whole team can have access to our detailed Jiwa training videos covering everything from Basic Navigation through to Inventory, CRM, Order to Cash, Purchase to Payment, General Ledger, Cash Book, Landed Cost, Material Requirements Planning, Manufacturing, Job Cost and Service manager, POS and Web Integration.
Created by our Support Team, who have with over 20 years experience with Jiwa software, our Jiwa Training Videos get straight to the point and include tips, tricks and shortcuts to make sure you are using Jiwa7 to its full potential.
We also have a large number of Business Process Process Videos covering topics such as Bank Statement Feeds, Supplier Rebates, Complex Price Schemes, Work Order Scheduling, Live integration to Microsoft Excel and Microsoft Power BI, SAP Crystal Report Creation and SQL Query design.
To learn more please contact us  – or simply sign up now and get immediate access.