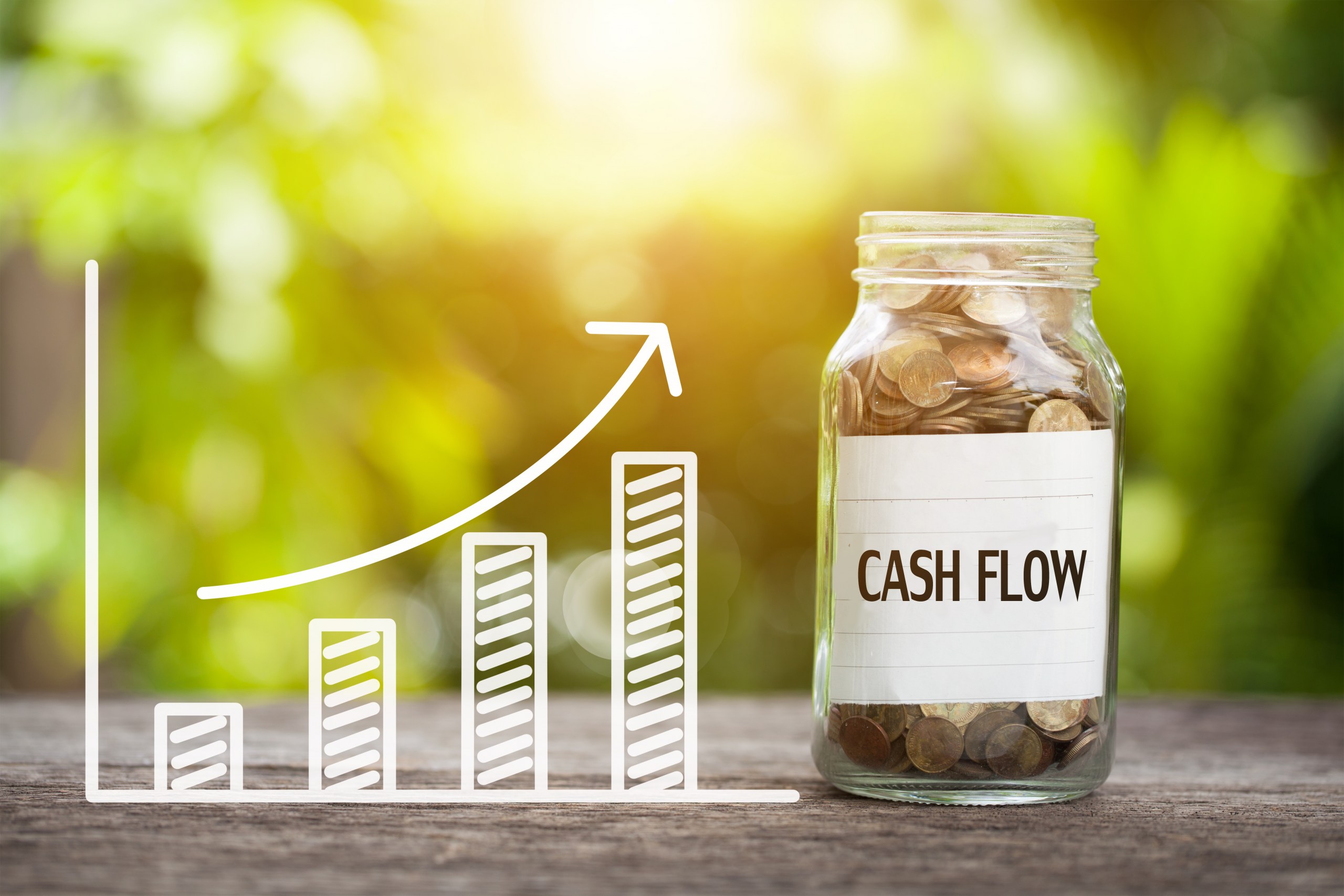 If you're trying to improve your personal financial position, one of the most popular tactics is tracking your spending. You carefully monitor each dollar that comes in and out of your account and pay attention to what you're spending your money on. Seeing this makes it easier to change your spending habits and prioritise what you buy and when. 
A similar principle holds true for business financials. Cash flow management is simply knowing how much cash is going in and out of your business and when. It helps you make better buying decisions and is a key element to business growth and stop your business from going bust. 
But managing business cash flow is somewhat more complex than your personal finances. There are larger amounts of money, more frequent movement and considerably more interested parties. You've taken the first step – you've implemented a business software that can lend a helping hand. But that alone won't cure your cash flow woes. 
Even those who have done implementation correctly sometimes find that their cash flow management isn't as good as it should or could be – or as good as It once was. If you're looking to improve it, there are some simple ways to do it that can get you back on track and optimise your JIWA investment even more. 
If it 
ain
'
t
 broke, it might soon be
Time is always a constraint in small business. It's common for them to take an "if it ain't broke, don't fix it" approach, simply out of necessity. And when things are going well with cash flow, it can be hard to argue that there's actually a need to improve the management processes.  
When businesses are flushed with cash, it's easy to believe nothing needs to change. And that's fine – until it's not. 
Without the right system set up, businesses can find themselves with all sorts of problems. Including:  
Making

 sub-optimal investment decisions

 – like buying 

the wrong stock or 

not having the right stock available

 

Buying

 stock cheap, but be

ing

 unable to 

fund

 

the sales/marketing required to push it out

 

Blind to buyers at-risk of missing or slipping behind on payments

 

Inability to forward

–

plan or budget for future spending requirements

 
Many small businesses are about to start facing the harsh reality of the end of JobKeeper payments. Those who haven't managed their cash properly in preparation could find themselves in deep trouble. 
It's changes like this that can impact how well JIWA is supporting cash flow management – while it might have been set up for success initially, things change, and businesses evolve. Software use and features need to develop alongside the business. 
What does 
"
good
"
 look like?
So, if everything seems to be going fine, how do you know whether your cash flow management processes are truly effective? Try asking yourself: could my current set up help me manage when things are outside the norm? 
For example, if a customer starts pushing out and delaying payments on a regular basis, would you be able to catch this behaviour early and make moves to ensure it doesn't affect your cash flow and your plans for that cash? 
"Good" cash flow management means keeping an eye on cash movements and being able to spot a trend. It allows you to be proactive rather than reactive, spotting potential problems before they become disasters. Not only does it allow you to maintain a more stable cash position, but it will enable you to serve your customers better and look after them – rather than rely on them – when times get tough. 
Three
 ways 
to improve your cash
flow management
 with JIWA
Getting your cash flow management where it needs to be doesn't mean you need completely new software or to go through huge process changes. There are a few simple updates you can make that will have a big impact on how you view and manage your cash flow.  
Automate
 communication with customers and 
suppliers
Being in regular communication with buyers and suppliers will give you a better idea if they are experiencing anything that will affect you or your cash flow. Are your buyers looking like they might have to change their payment schedule or plan? Are your suppliers raising costs because of disruptions to supply chains? JIWA's architecture allows you to modify and automate any function within it – including emails and messages – so you can maintain frequent communication with minimal effort. 
Focus on the right
 information
Many businesses and sales teams focus on how many sales they're getting and the size of these deals. But how many focus on when the cash actually arrives in the business, or how much of that has already been used to pay for something else? Cash flow management relies on the correct data being seen by the right people at the right time. JIWA has a PowerBI plugin that allows you to create whatever kind of dashboard you like, which offers live updates accessible on any mobile device.  
Utilise
 "t
hink ahead
" reporting
Good cash flow management won't just help you manage costs and keep you in the green. It should be able to help you improve your cash position and grow your business. JIWA cash flow reporting capabilities can highlight any cash deficiencies you might have going forward – understanding and using these reports are invaluable to your cash management efforts. 
Don
'
t
 try to do it all yourself
Each of these steps is vital for improving cash flow management and your businesses financial position. And even if your current JIWA set up doesn't give you access to them, that can be easily changed. 
An expert consultant can help you identify which cash flow management features you need and set them up. You're in a great position with JIWA – it is considerably easy and more affordable to upgrade and change than other software options, ensuring it can continue to support your business needs even as they evolve. 
Often seen as an unnecessary cost, having a consultant work through your changes with you is an investment in your business – and will often be the more cost-effective option in the long run.   
Don't fall into the trap of being too busy working in your business to work on your business. Starting a conversation with an expert can help you determine what (if any) changes can be made to your current JIWA set up to help you work smarter – not harder. 
At Attkey, we've been implementing, upgrading and supporting JIWA software for Australian small businesses for over 20 years. We also specialise in cash flow management and optimising JIWA to unlock necessary features for better cash management.  If you'd like more information or advice about improving cash flow management or upgrading your JIWA capabilities, click here to contact us.